About Us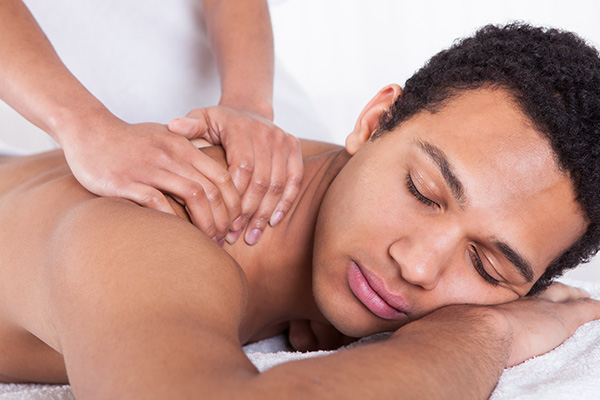 Massage & Pampered is a classy spa that caters to the needs of your everyday individual seeking peace, tranquility, and relaxation. Not only is it a clean and tastefully decorated facility; it is a comfortable get-away with friendly staff. Our LMT's are hand-picked professionals experienced in various modalities allowing for a tailored experience for each session. Here at Massage & Pampered, you are our priority. Ours spa is for the busy man who seeks a taste of heaven amidst the busy schedule. We also serve our female clientele.
All therapists are licensed females. We use coconut-based oil to give you the ultimate experience. Our team of licensed massage therapists is here to make you feel relaxed and happy.
We also offer Heroes in Uniform package for military, civil service and educators.